Students talk about us
Feedbacks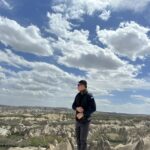 In the process of preparing to study abroad, I encountered many problems because I did not know where to start, how to choose a school, what major to study, etc. However, as soon as I got the support of AMOLI, I successfully received an admission letter at UMass Boston - the school I dreamed of. I hope that AMOLI will develop and become a reliable companion of all students.
Le Cong Tien
Students studying in the US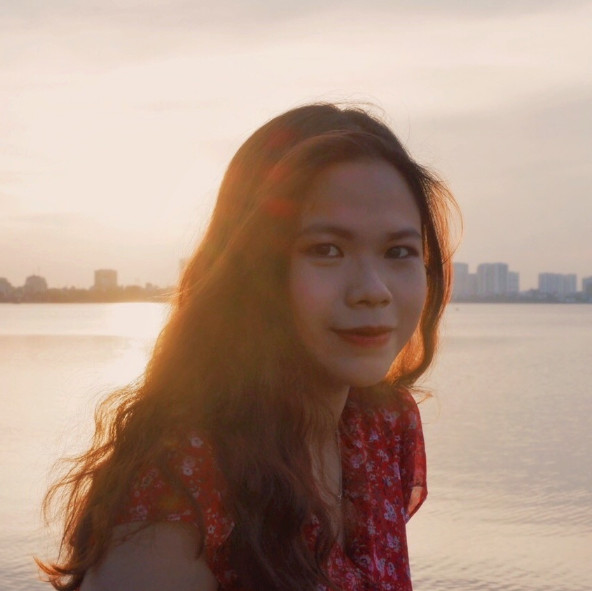 After learning about studying abroad for a while, confused about which country and school is the right destination for me, AMOLI immediately appeared to rescue me. Starting with meetings to learn about the culture and country, to learn about the school and major, and the times when the statement of purpose has been revised. I thank Amoli very much for always accompanying me on this new journey of studying abroad.
Dinh Phuong Tra
Students studying in the UK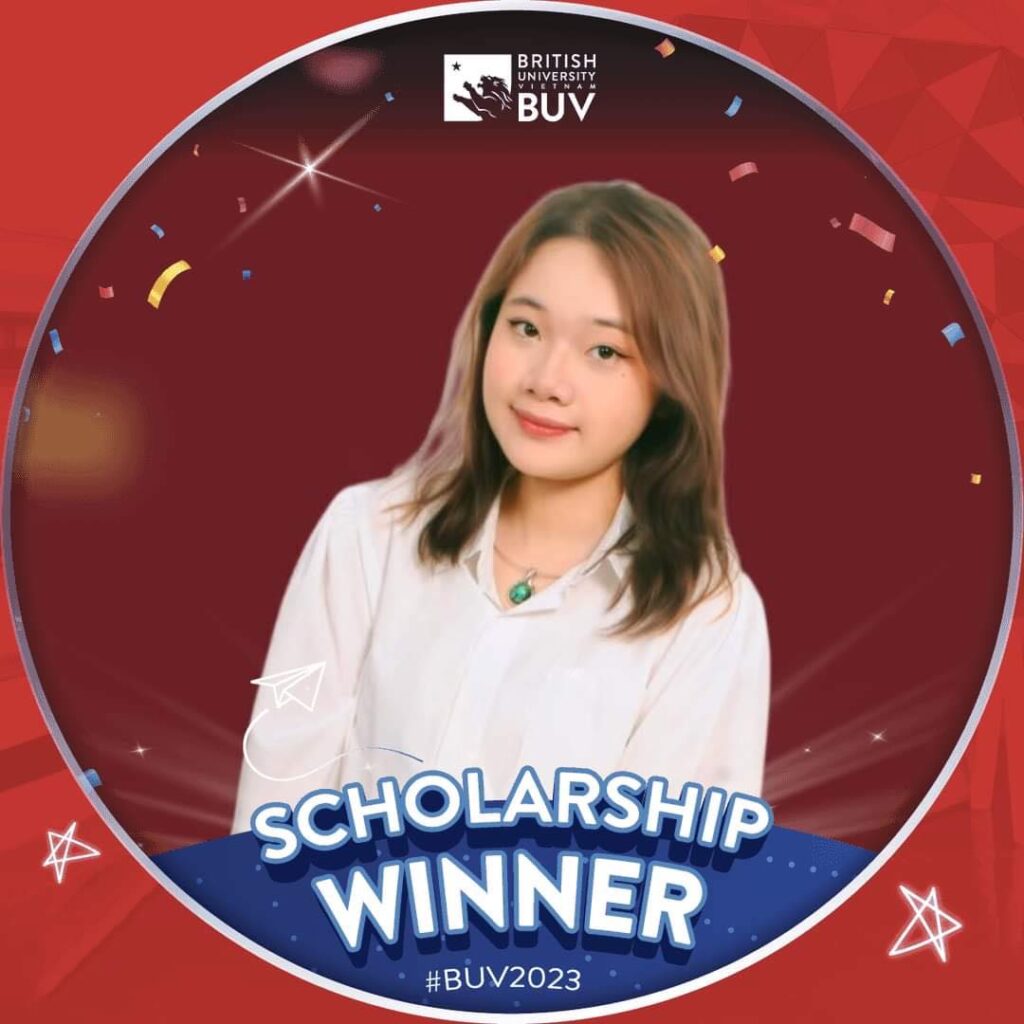 I would like to express my sincerest thanks to the mentors of AMOLI Study Abroad - Scholarship - Settlement who have always enthusiastically guided, supported, and encouraged me so that I could persevere and be confident throughout the search and apply for scholarships. I received an email from the British University - British University Vietnam that I was honored to become: EDUCATIONAL DEVELOPMENT SCHOLARSHIP WINNER 2023.
Nguyen Phuong Ngoc
Scholarship Students