'I am not an Athenian or a Greek, but a citizen of the world"-Socrate
Generation of young global citizens
Become a "Priceless Companion" with AMOLI
Australia applies many favorable immigration policies.
International students are facilitated long-term settlement after completing the program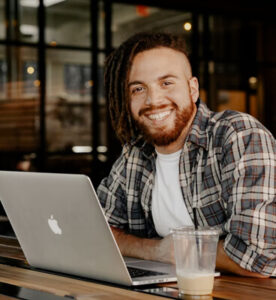 Computer Science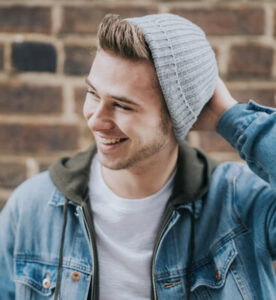 Markering - Communication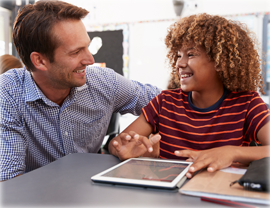 Law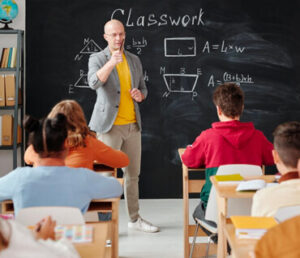 Graphic Design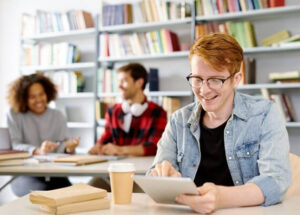 Business & Management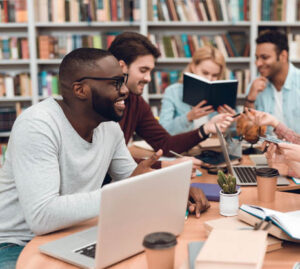 Medical - Health
FIND OUT NOW
SCHOLARSHIP HUNTING - STUDY ABROAD
Outstanding
Excellent Team 2022 - 2023
AMOLI Student

In the process of preparing to study abroad, I encountered many problems because I did not know where to start, how to choose a school, what major to study, etc. However, as soon as I got the support of AMOLI, I successfully received an admission letter at UMass Boston - the school I dreamed of.
Le Cong Tien
UMass Boston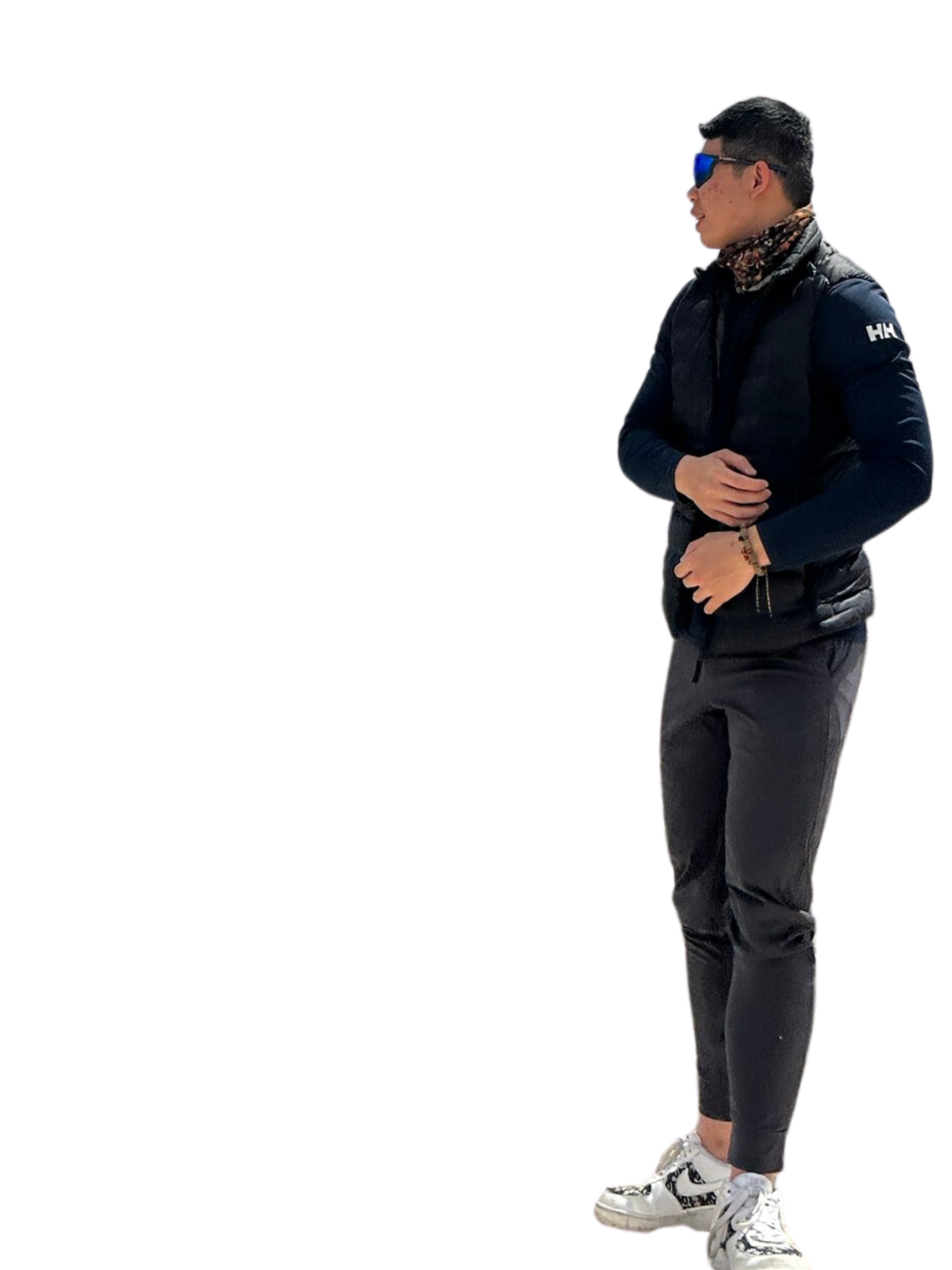 [WORKSHOP: PRE – DEPARTURE] Preparation for Study
On June 9th, AMOLI successfully organized Workshop: PRE – DEPARTURE: "Preparing for Study Abroad in the UK and Australia" featuring guest speaker Nguyen Dieu Thuan and attended by students joining
Outstanding
Press talk about us
Support the dream of studying abroad and hunting for scholarships with representatives of universities and "insiders"
Orient yourself in the 4.0 era and prepare for the economic crisis
Choosing a career in the age of artificial intelligence - need to understand your own abilities properly
Career orientation for young people in the era of artificial intelligence
Digital Age - The Age of Youth